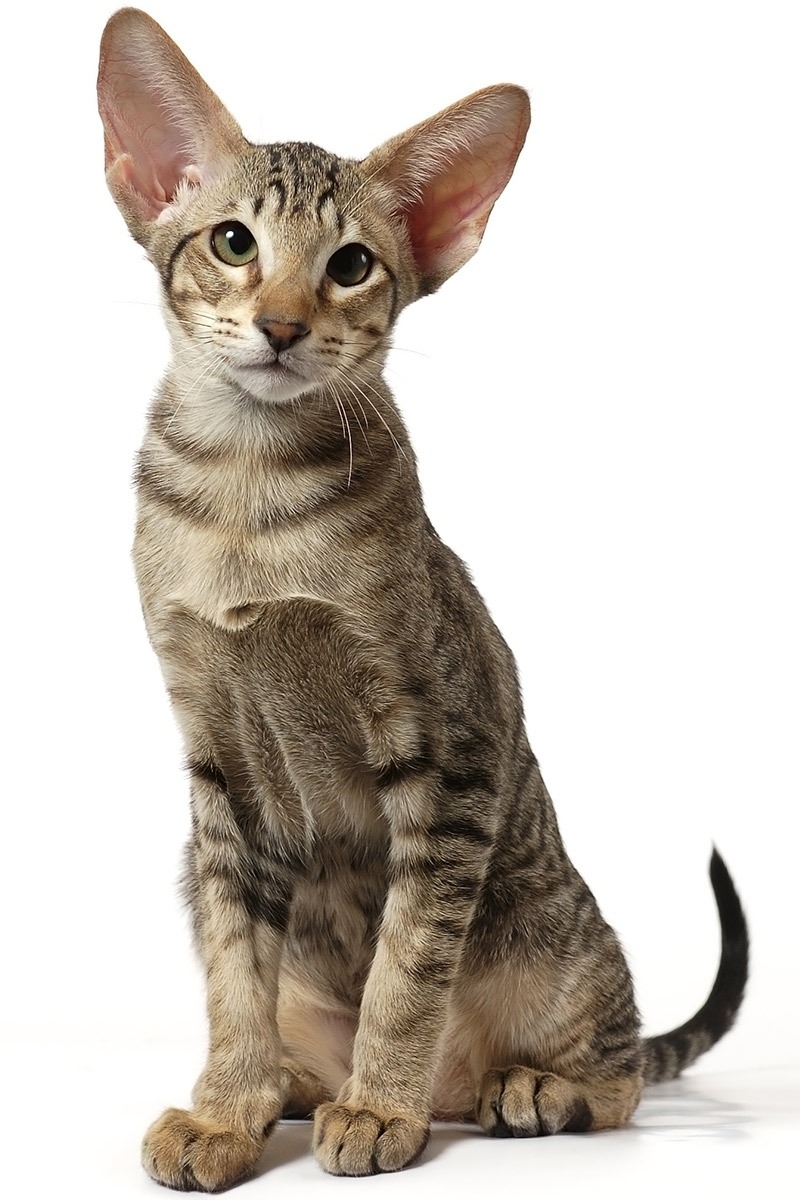 Orientals are passionate about the people in their lives. They become extremely attached to their humans, so be prepared for a lifetime commitment. When you are not available to entertain her, an Oriental will divert herself by jumping on top of the refrigerator, opening drawers, seeking out new hideaways.
Breed Overview
Temperament: Energetic, Affectionate, Intelligent, Social, Playful, Curious
Origin: United States
Life Span: 12 - 14 years
Adaptability: High
Affection Level: High
Energylevel: High
Child Friendliness: Moderate
Dog Friendliness: High
Shedding Level: Moderate
Social Needs: High
Stranger Friendliness: Moderate
Tendency To Vocalize: High
Hypoallergenic: true
Weight: undefined lbs
Intelligence: High
Disclaimer: While the characteristics mentioned here may frequently represent this breed, cats are individuals whose personalities and appearances will vary. Please consult the adoption organization for details on a specific pet.
Other Cats and Kitten Breeds