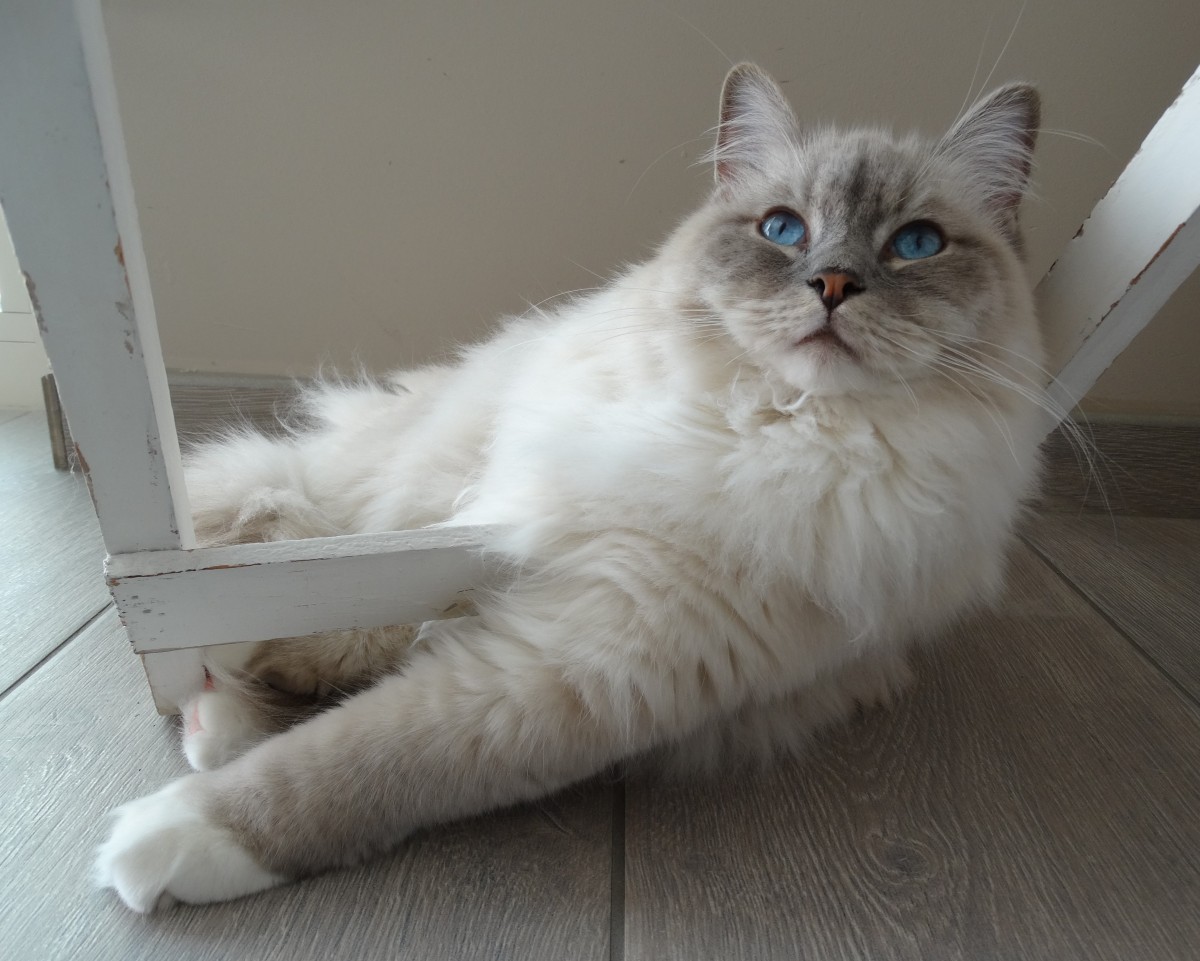 Malayans love to explore and even enjoy traveling by way of a cat carrier. They are quite a talkative and rather loud cat with an apparent strong will. These cats will make sure that you give it the attention it seeks and always seem to want to be held and hugged. They will constantly interact with people, even strangers. They love to play and cuddle.
Breed Overview
Temperament: Affectionate, Interactive, Playful, Social
Origin: United Kingdom
Life Span: 12 - 18 years
Adaptability: High
Affection Level: High
Energylevel: High
Child Friendliness: Moderate
Dog Friendliness: High
Shedding Level: Low
Social Needs: Moderate
Stranger Friendliness: Moderate
Tendency To Vocalize: High
Hypoallergenic: false
Weight: undefined lbs
Intelligence: Moderate
Disclaimer: While the characteristics mentioned here may frequently represent this breed, cats are individuals whose personalities and appearances will vary. Please consult the adoption organization for details on a specific pet.
Other Cats and Kitten Breeds