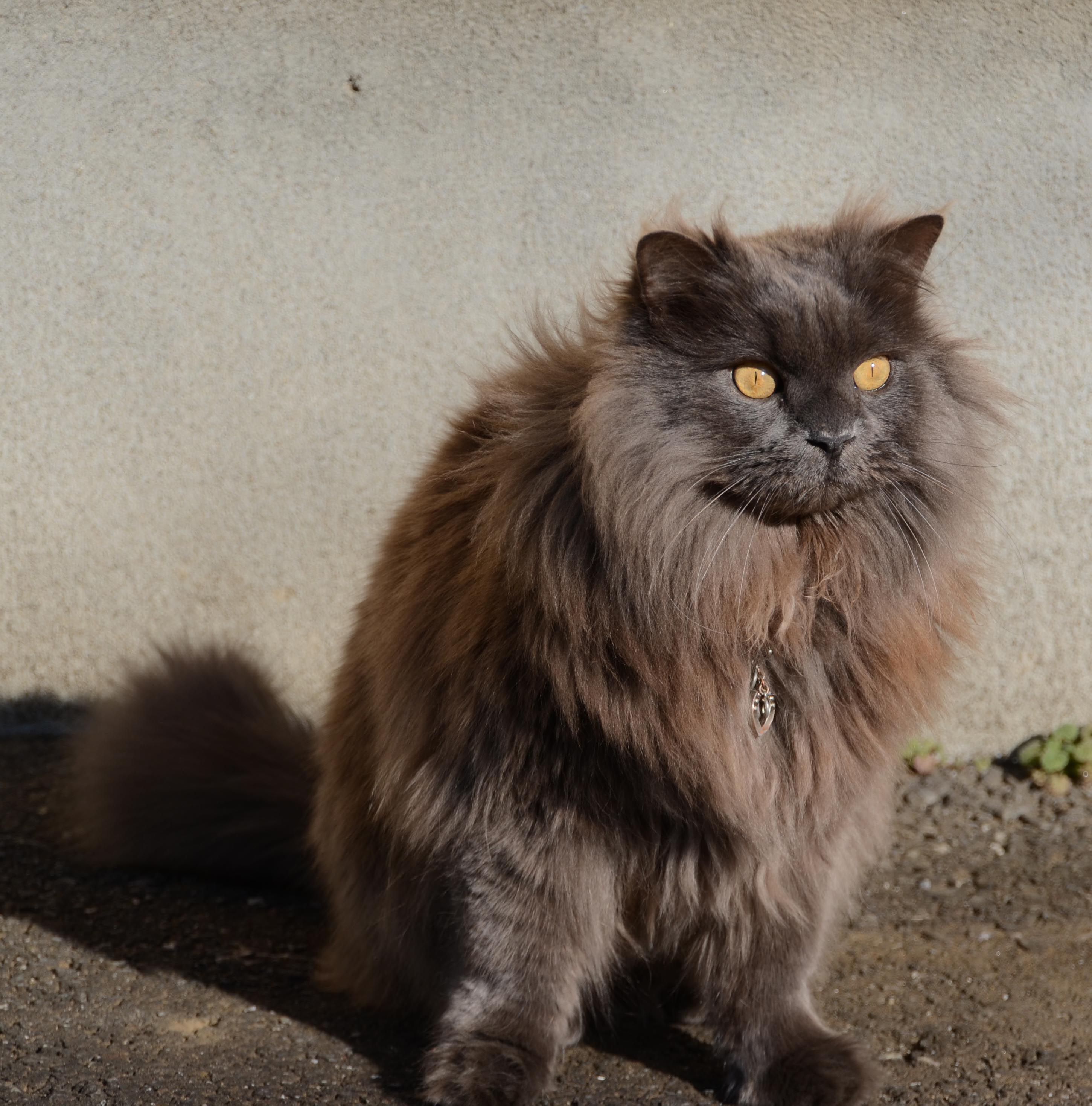 The Chantilly is a devoted companion and prefers company to being left alone. While the Chantilly is not demanding, she will "chirp" and "talk" as if having a conversation. This breed is affectionate, with a sweet temperament. It can stay still for extended periods, happily lounging in the lap of its loved one. This quality makes the Tiffany an ideal traveling companion, and an ideal house companion for senior citizens and the physically handicapped.
Breed Overview
Temperament: Affectionate, Demanding, Interactive, Loyal
Origin: United States
Life Span: 14 - 16 years
Adaptability: High
Affection Level: High
Energylevel: Moderate
Child Friendliness: Moderate
Dog Friendliness: High
Shedding Level: High
Social Needs: Moderate
Stranger Friendliness: Moderate
Tendency To Vocalize: High
Hypoallergenic: false
Weight: undefined lbs
Intelligence: High
Disclaimer: While the characteristics mentioned here may frequently represent this breed, cats are individuals whose personalities and appearances will vary. Please consult the adoption organization for details on a specific pet.
Other Cats and Kitten Breeds