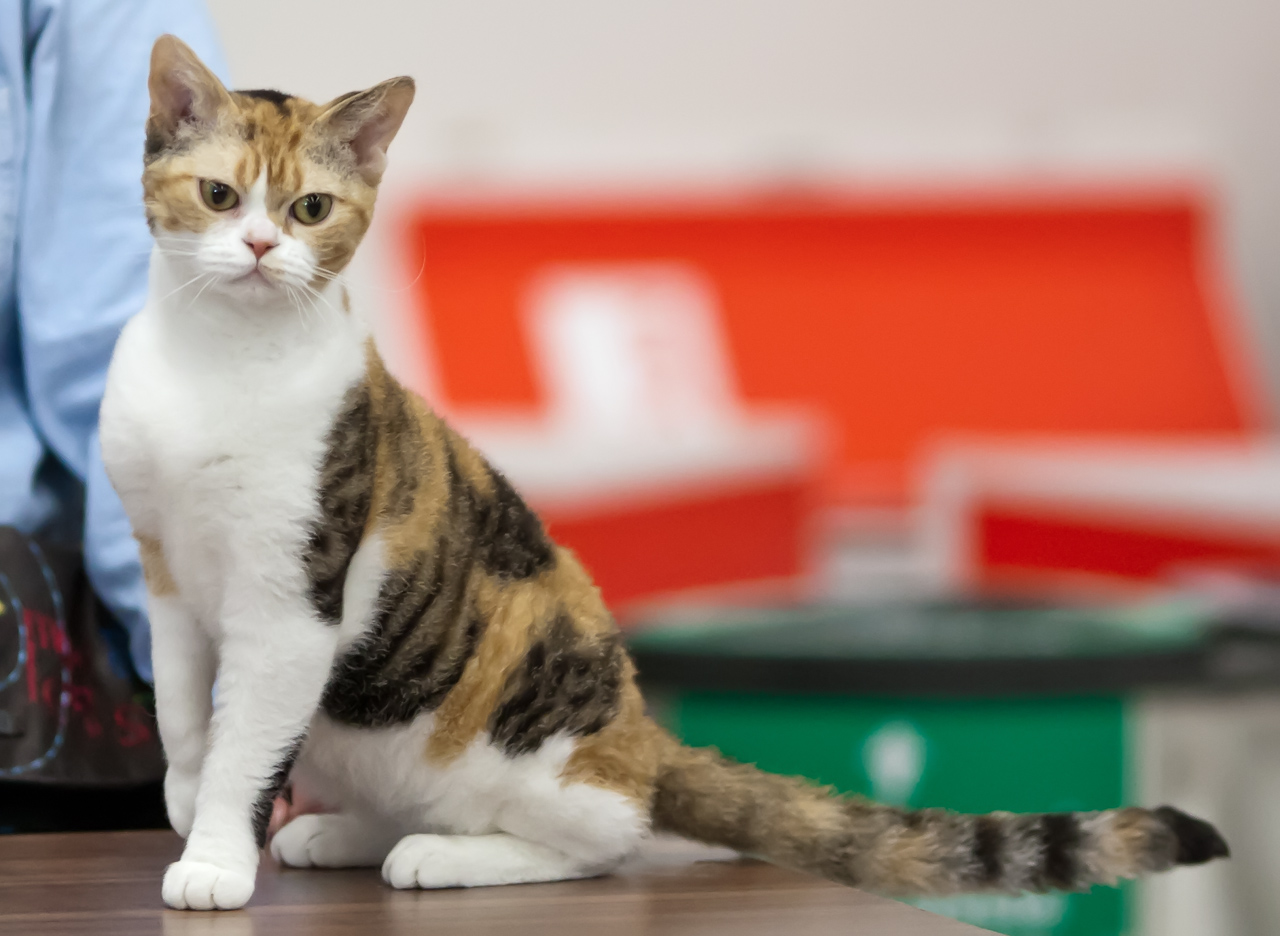 The American Wirehair tends to be a calm and tolerant cat who takes life as it comes. His favorite hobby is bird-watching from a sunny windowsill, and his hunting ability will stand you in good stead if insects enter the house.
Breed Overview
Temperament: Affectionate, Curious, Gentle, Intelligent, Interactive, Lively, Loyal, Playful, Sensible, Social
Origin: United States
Life Span: 14 - 18 years
Adaptability: High
Affection Level: High
Energylevel: Moderate
Child Friendliness: Moderate
Dog Friendliness: High
Shedding Level: Low
Social Needs: Moderate
Stranger Friendliness: Moderate
Tendency To Vocalize: Moderate
Hypoallergenic: false
Weight: undefined lbs
Intelligence: Moderate
Disclaimer: While the characteristics mentioned here may frequently represent this breed, cats are individuals whose personalities and appearances will vary. Please consult the adoption organization for details on a specific pet.
Other Cats and Kitten Breeds